Wedding photographers are very important in every wedding. After the huge amount you will spend on your wedding ceremony, the memory of everything will be captured and preserved by the photographer forever.
This singular reason makes your wedding photographer one of the most important persons in your wedding event. This also makes it pertinent that you choose the right photographer for your event.
Before you choose your wedding photographer, these are five things we consider as key points to take into consideration:
Image Quality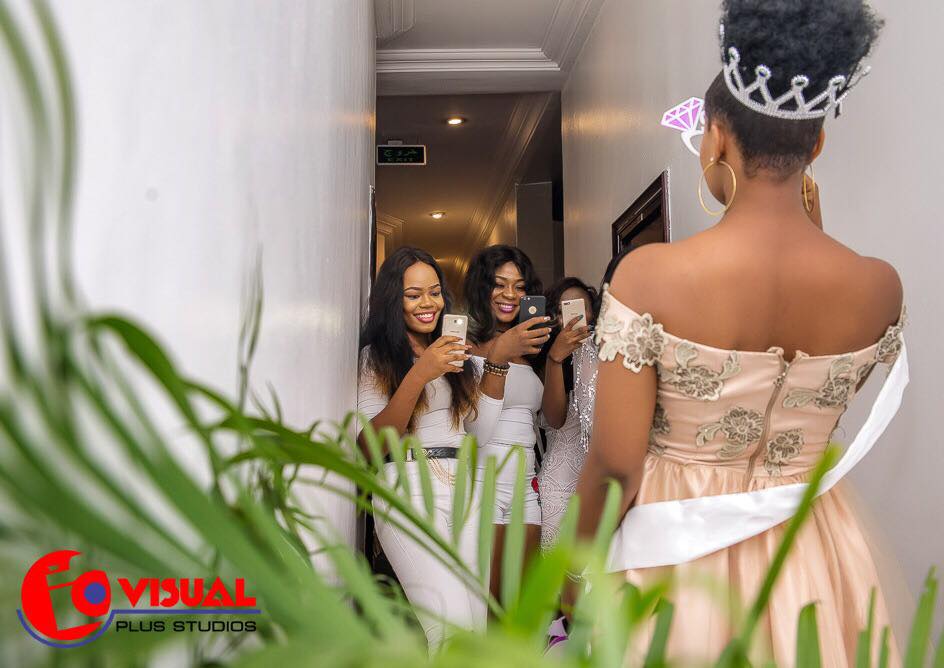 The quality of a photographer's portfolio should be the first thing that captures your attention.
If you are drawn to a particular photographer in Port Harcourt Nigeria, make sure you ask to view all of their images (not just the favourites they pick for their websites!) so that you can check that the image quality is consistent throughout. One way to do this is to search their name on Google and other social media platforms to see images posted by individual clients of theirs.
It is also important that you ask your wedding photographer to be to send you samples of past works he or she has done. Preferably those that appeared on his website or on his social media pages (mostly Instagram, Facebook or Youtube. This allows you to see the best before doing independent research of their works to help in your review.
It is better to ask for their social media handles than to ask them to send the works to you directly. Most photographers send other people's works as theirs to prospective clients.
When they send you their social media handles, take out time to go through their past works to know how capable they are. Photography is a practical skill and any good photographer must have some works to show for his pedigree.
Be aware that photographers have different editing techniques. If an image is heavily edited then chances are this will be a common theme within their photography portfolio and is usually an attempt to try to cover up poor quality. Also, know that some photographers edit according to the demands of their clients.
Creativity and Style:
A good photographer should be very creative with his lens. He should be able to offer clients a variety of styles, capturing the personalities of the bride and groom and showcasing the happiness and fun of the day.
Be clear on what style you would like and make sure the photographer can provide this in their portfolio.
Above all, the style of the images should say something about you both as a couple. Whether you are looking for relaxed and informal photography or you would like to go for a more adventurous and contemporary style, be sure to do your homework and shop around.
As a bride and groom, you put a lot of trust and faith in your wedding photographer. In order to get the best images and a true account of the most important day of your life, it is imperative that you feel comfortable and relaxed in their presence.
Book us for your wedding using a flexible wedding plan here!
Personality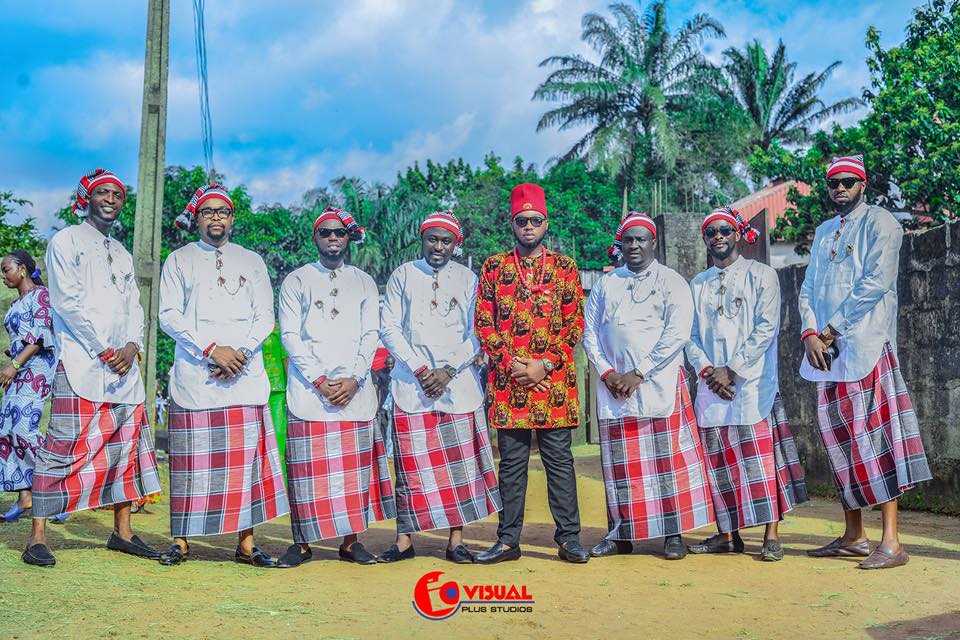 You can usually tell within the first 5 minutes of meeting someone, whether you feel a rapport or connection. First impressions are key and if you instantly strike a bond then you are on to a good thing. If you feel uncomfortable around your photographer for whatever reason then this will become very apparent in your wedding photos.
Also, think of your guests. If your wedding photographer is approachable, friendly and down to earth, your guests will be at ease allowing the photographer to blend in and capture the day as it naturally unfolds rather than a forced and posed account.
Remember, a true smile is impossible to fake so choose wisely and ensure you meet with your photographer a couple of times before confirming your booking.
Book us for your wedding using a flexible wedding plan here!
Brand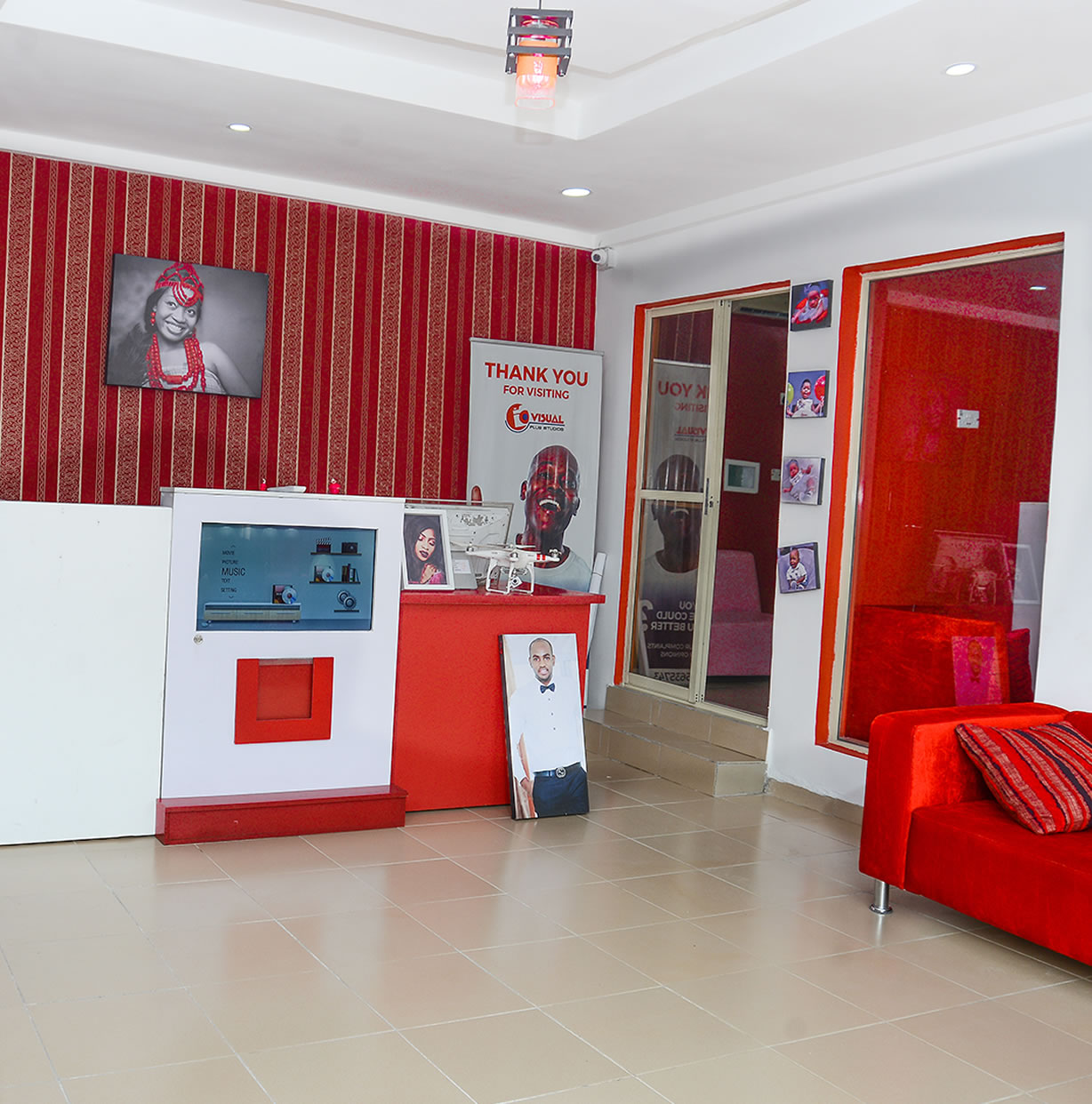 It is important to take a look at the brand that your photographer represents before booking him or her. In the case of a photography studio, you have to check how consistent have their brand been.
Consistency in a business matter a lot. In the business of photography, it is key.
Book us for your wedding using a flexible wedding plan here!
Value for money/cost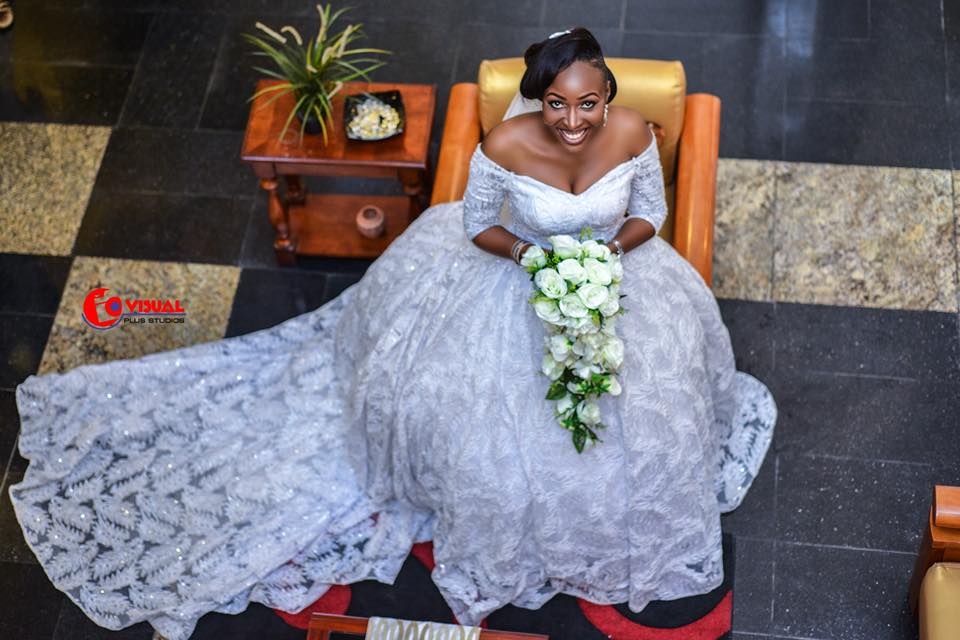 This can often be a deciding factor for a lot of brides and grooms and although it is a vital element, it should not be the basis for your decision. High-end prices do not always guarantee the highest quality but likewise, reasonable pricing does not always depict low quality.
A photographer should be open about their pricing structures and in turn, you should be clear on your budget. Neither of you wants to waste any time so a clear dialogue right from the beginning will resolve this.
Your photographer should offer a variety of packages to suit all and should always be flexible with pricing and what is included within each package. Your photographer is providing a service and each couple will have different expectations and requirements so do make sure that your photographer can tailor make a package to suit your needs.
Always remember to ask about any hidden extras. Some photographers charge an additional fee for editing, VAT, creating artwork for an album or even travel and food expenses. You should always ensure that all costs are detailed in a quote before entering into any contractual agreement.
For every event, there is usually a budget. Your budget will decide who you book as a photographer for the event. Some photographers have big names and when you book them, you pay for the big names too. But what you want more in your event is a photographer that can give you great pictures at the end of the day.
Book us for your wedding using a flexible wedding plan here!
Data Security:
This is perhaps one of the most important things to consider before choosing your wedding photographer. Many couples have not got their wedding photos from their photographer after the wedding due to data loss.
Photographers back up files on memory cards and hard drives. Sometimes these hard drives fail or crash. To keep your data secure, a photographer must have a data backup strategy. Some photographers back up your data in multiple hard drives and keep them at different locations, some use cloud storages.
Cloud storages are expensive and require fast and efficient internet. Only big photography firms can afford to pay for online cloud storages.
Hence, before booking your wedding photographer, ask him or her about his data storage strategy;
At Visual Plus Studios, we back up clients' files in many hard drives and also back up on our online cloud platform. This keeps your wedding and event files always safe with us.
This is why our clients always fall back to your to retrieve files of events done several years back.
Recommendations/Word of Mouth
A lot of my bookings have come through recommendations from previous clients and word of mouth. If your friends and family have been happy with the quality of the service and work of a particular photographer then chances are, you will be too. Again, this should not be the main reason for your choice but should be the final piece of the jigsaw.
Speak to your friends about their experiences with their wedding photographer and try to make use of tips and advice from those who have organised their own weddings. A good photographer will always be able to give you a testimonial from previous clients upon request or even provide you with contact details should you wish to hear from them directly.
In conclusion, these top 7 tips should not be considered to be in any order of importance. Each point is as important as the next and when choosing the right wedding photographer for you, a combination of all of these factors should be used as a basis for your decision. May I wish you all the best of luck in your wedding planning and a long and happy future together.
Book us for your wedding using a flexible wedding plan here!
Also, Download our FREE wedding checklist to help guide you to plan your wedding effectively by filling the form below!
To learn Photography and Videography with Visual Plus Studios, click here!