To have an amazing baby or infant photo shoot, you must carefully plan ahead of the shoot day. From booking your photographer or photo studio to buying the things needed for the shoot, every step of the planning is important to land that perfect and amazing baby photo session you desire.
We have carefully outlined the following steps needed to help you plan an amazing baby photoshoot in Port Harcourt Nigeria:
Pick a date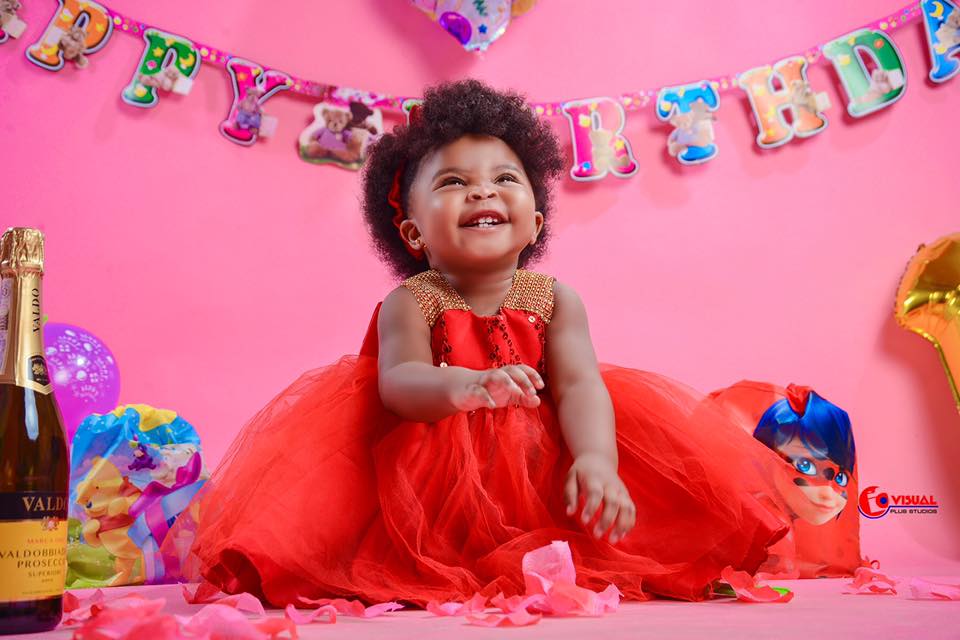 The first thing in the planning steps is to pick a day for your baby photo shoot. If it is your baby birthday photo shoot, you must be careful while making this decision. It is important you pick a day that is at least two or three days to your baby's birthday. This is to enable the photographer work on the pictures before your baby's birthday.
If the photo shoot will be done in a photo studio, try to avoid picking any weekend days. This is because to have a great photo shoot with babies demands time and patience. Most photo studios are always very busy at weekends. Hence, you may not get the desired attention from the studio photographers. Same goes for freelance photographers as most events that require their services are held at weekends.
Book a Photographer or Photo Studio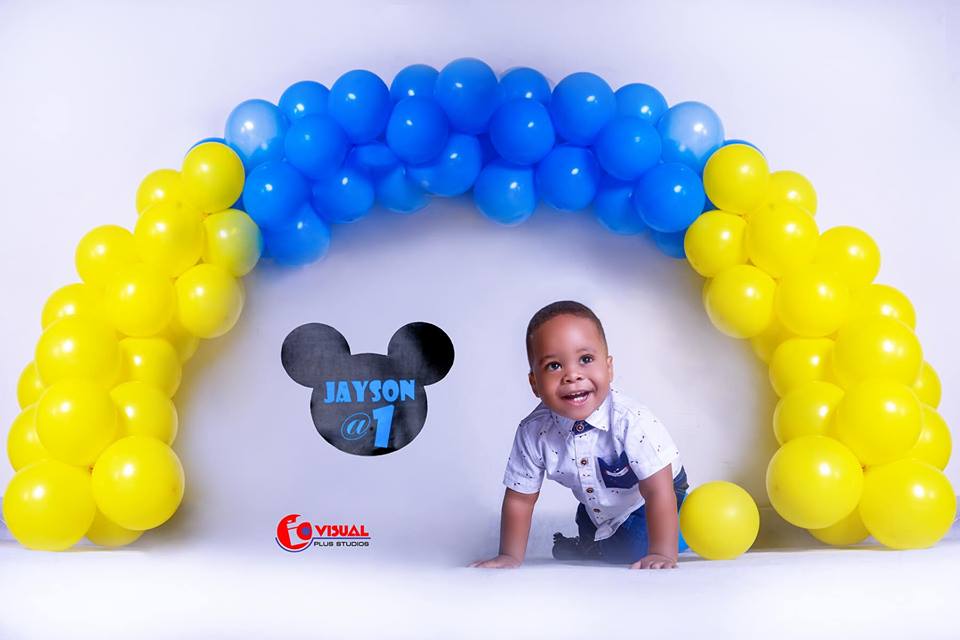 Once you have picked your shoot day, the next thing to do is book a photographer or photo studio.
Before you book a photographer, ask if he or she is into infant photography. This is because infant photography requires a lot of patience and creativity. Most photographers do not have the patience to snap a baby; Hence, it is important you ask if infant photography forms part of his forte before booking.
In some cases, ask for samples of their infant photography jobs before deciding. Here are samples of infants and children photography samples by Visual Plus Studios.
You can easily Google, "photography studio near me or baby photographer near me" if you have none. If you stay in Port Harcourt and Lagos, you can book Visual Plus Studios.
Research on Style
What do you want to achieve in your unique infant photo shoot? That is where style comes in. There must be a certain pose and photo style you want in your baby photos. If you cannot figure out some, the best thing to do is to use Google. Visit image.google.com and search for baby or infant photo ideas. Go through the results provided by Google, download the photo samples and send them to your photographer so he has an idea of what you are expecting of him.
Props and Materials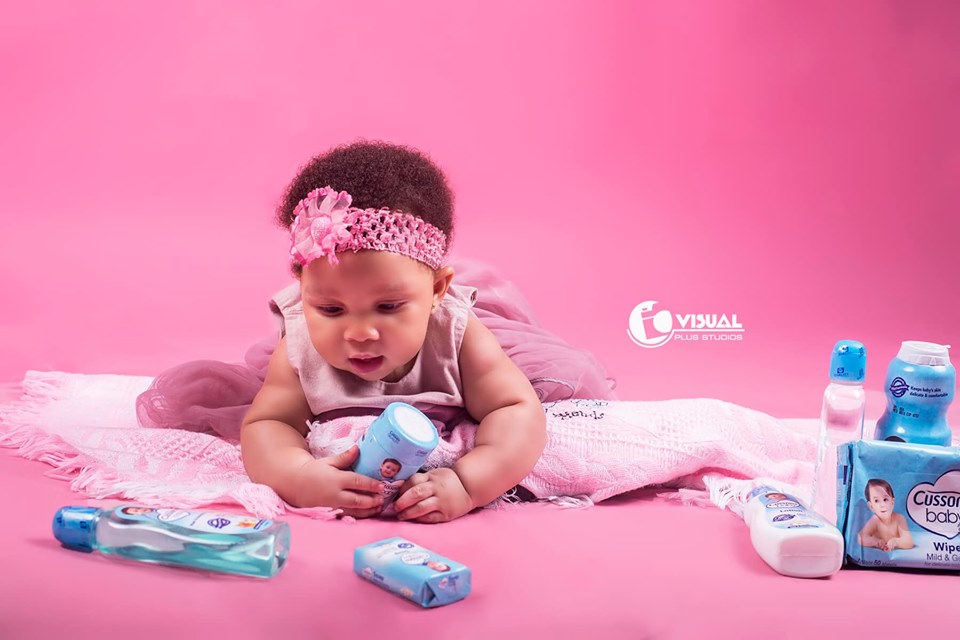 After forwarding the sample photos you got from Google to your photographer, discuss the style and ideas with him. Find out what props and materials he has in his studio relative to the photo ideas you forwarded to him. After that, you need to start getting some of the props and materials he does not have.
If you are in Port Harcourt, Nigeria, you can get photography props for infants and children photo shoot from Party Flavours and School Hub shop located at no 20A Okuru link road, Off Peter Odili road, Port Harcourt or from any PEP or Shopville stores near you.
Pay a Photo Decorator
If you some special and unique decorations for your baby shoot, you will need to engage a photo decorator. The photo decorators charge between N5000 to N15000 to decorate a baby photo set.
Finally, the shoot
The shoot day is here. Before the shoot day, give your photographer a call to remind him of the shoot you booked for. This is to ensure he gets all that he needs to get in preparation for your shoot. Ensure to go early so you can take all the time you need to land a perfect and unique photo shoot for your baby.
Good luck and kindly leave a comment below. Also help us share this article so that others can help your friends plan theirs too.
Are you planning a wedding in Nigeria, read this! Also learn 7 tips to know before booking a wedding photographer in Nigeria here.